LTH Automation Conference
Join us for this first of its kind event focused entirely on automation in legal.
Day one will focus on workflow automation. Day two will focus on document automation and smart drafting. Attendees have the option of buying entry to both days or just one.

Day One – June 7, Workflow Automation and Expert Systems
Expert systems, workflow automation, and no code solutions have enjoyed a lot of hype over the past years but few firms have made real traction implementing this type of technology and building out use cases.

And yet, every lawyer whether in a law firm or in-house department is confronted with daily repetitive tasks that lend themselves to automation, and automation is one of the core priorities for legal organizations as they seek to digitize internal processes.

This one-day event focused on workflow automation will provide concrete advice and practical tips to law firms and corporate legal departments that are considering an investment in this type of technology, and to those who have invested and are looking to scale their investment. With experts guiding attendees through workshops to help identify use cases and adopt a product mindset, the content is suitable both for innovation and legal operations leaders hoping to understand this category better, and for builders seeking to network with others and learn about ways that automation is transforming legal services.

Day Two – June 8 , Document Automation and Smart Drafting

Although document automation has been around for years, few firms have had success in genuinely transforming the way their lawyers draft documents. The advent of new tools, from modern document automation solutions to document assembly, AI-powered smart drafting and now generative AI, has changed the landscape around document automation and for many firms and corporate legal departments, it's time to re-evaluate. In this special one-day event, experts will come together to discuss the ways in which firms and corporate legal departments can gain a competitive advantage by automating legal drafting.
Provisional Talks & Workshops
June 7, 2023 Workflow Automation
Chris Ford, Baretz+Brunelle; Nikki Shaver, LegalTech Hub; Jeroen Plink, LegalTech Hub; Heath Harris, EY Law
Keynote: Combinatorial Creativity - AI and the Future of Law
Jeff Saviano, EY
Panel: Product versus Project Mindset
Developing legal products, even if they are for internal use, requires a different mindset and different resourcing than other types of internal projects. How do you approach the development of a product? What sign-offs will you need and how are these different than for other projects? How do you prove ROI? For an external tool, how do you determine how to price it and how to sell it? Join our panel of experts for best practices on product development in law firms.
Jason Dirkx, Paul Hastings; Daniel Farris, Norton Rose Fulbright
Workshop: How to Identify Use Cases and Gain Traction with Expert Systems
Many firms can see the theoretical value to an expert systems tool, but have a hard time identifying the right use case to get started. And once you have a use case, how do you scale it and build out additional use cases? These are questions our experts will walk the audience through, helping to workshop the decision-making around this type of technology and providing you with a roadmap that makes sense for your own environment.
Garvin Fouts, HyperionGP; Heath Harris, EY Law
Panel: Expert Systems Success Stories
Hear from firms and corporate legal departments that have successfully built and scaled products with expert systems. Attendees will walk away with a better understanding of what works for this type of technology, and what circumstances are required in order to achieve success and make the investment worthwhile.
Kristi Gedid, EY; Amy Monaghan, Perkins Coie
Workshop: Picking the Right Expert System or Workflow Automation Tool
The landscape for this category is crowded with solutions that all seem similar. What are the differences between them and how can you determine which one is right for you? In this workshop, attendees will be guided through a worksheet that will help guide them to an understanding of what solution is likely to best meet their needs.
Shashi Kara and Ryan McLead, Sente Advisors
Panel: Level up your Workflow Automation
Workflow automation doesn't always have to involve an investment in new technology. Sometimes it's a matter of combining what you already have access to in new ways, or leveraging widgets that are available at a low cost in combination with existing solutions. In this panel, we learn how to level up our workflow automation without paying a fortune to do it."
Nicole Tineo, Quinn Emanuel; Noah Waisberg, Zuva; Lydia Petrakis, Microsoft
June 8, 2023 Document Automation
Keynote: State of the Market for Document Automation
Julie Saliba, Echo.legal
Workshop: Getting Off to The Right Start | Tips for Gathering Document Automation Requirements
Document Automation tools have become a standard investment for many law firms and legal organizations, but there is no single best, one-size-fits-all, platform that every firm should own. In this session Kathy Valentine will walk through ten tips (and potential gotchas) to ensure that you're getting a document automation tool that will meet your legal teams' needs now and for the foreseeable future.
Kathy Valentine, Sente Advisors
Panel: How to Make Sense of the New Market Around Document Automation
Document automation, document assembly, smart drafting, generative AI - In this brief session, panelists will break down the differences between the various offerings in this category and bring some clarity to your decision-making. Is it time for you to transition from your old solution to something new? This panel will provide the guidance you need.
Jorn Vanysacker, Henchman; Chris Adams, EY; Sam Flynn, Josef; Jennifer Sherman, HotDocs; Cheryl Wilson Griffin, Legal Tech Consultants
Panel: How to Drive Adoption of Document Automation
How can we drive adoption of document automation? Do you need a dedicated resource, or a dedicated team? Document automation is the most obvious form of automation from which both law firms and corporate legal departments should be able to derive success, and yet adoption continues to be a problem. In this debate between experts, hear how some firms have made it work.
Elaine Dick, IncuBaker at BakerHostetler; R. Amani Smathers, Chapman and Cutler; Rachelle Thompson, Fasken Martineau DuMoulin
Speeddemo: HotDocs by Caret
Panel: Client-Facing Document Automation
Licenses for document automation technology are often restricted to internal use, and yet some of the best use cases for this type of solution are client-facing. Panelists will discuss how to identify relevant client-facing use cases, how to set these up and plan accordingly, how to get traction with external document automation and what the benefits are of doing so.
Katrina Jasaitis, InTapp; Stephanie Sanders, EY; Taimur Ghaznavi, EY; Ryan Samii, Standard Draft;
Cheryl Wilson Griffin, Legal Tech Consultants
Panel: Building a Successful Business out of Document Automation
While some firms struggle to achieve adoption of a document drafting solution they've had for years, there are law firm subsidiaries that have built up highly successful businesses on the basis of document automation alone. Hear from the people who have made this work and find out how they did it.
Derek Parry, SixFifty HQ; Jeroen Plink, LegalTech Hub; Patrick Waldo, UnicornForms; Ryan Samii, Standard Draft
Panel: Generative AI in Document Automation
Generative AI and large language models are the most significant technology break-throughs of the past five years, and their impact in legal is likely to be monumental. How can firms safely and securely take advantage of these new developments without worrying about lawyers relying on false information? Experts who understand this type of technology and have worked with it themselves will shed light on some of the risks and how to mitigate for them.
Heath Harris, EY Law; Nikki Shaver, LegalTech Hub; David Cunningham, Reed Smith; Taher Hassonjee, DocDraft
Closing Remarks
Chris Ford, Baretz+Brunelle; Nikki Shaver, LegalTech Hub; Jeroen Plink, LegalTech Hub; Heath Harris, EY Law; Cheryl Wilson Griffin, Legal Tech Consultants
LegalTechnology Hub (founded by Nikki Shaver and Jeroen Plink) is a leading legaltech advisory and insights firm.
EY is a global professional services powerhouse, providing tax, consulting, and advisory solutions to drive transformative outcomes.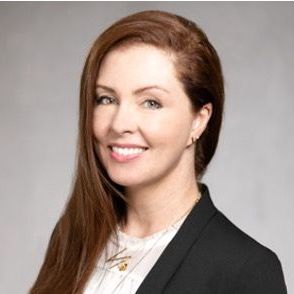 Nikki Shaver
Co-Founder and CEO of Legaltech Hub;
Formerly Managing Director of Knowledge
and Innovation at Paul Hastings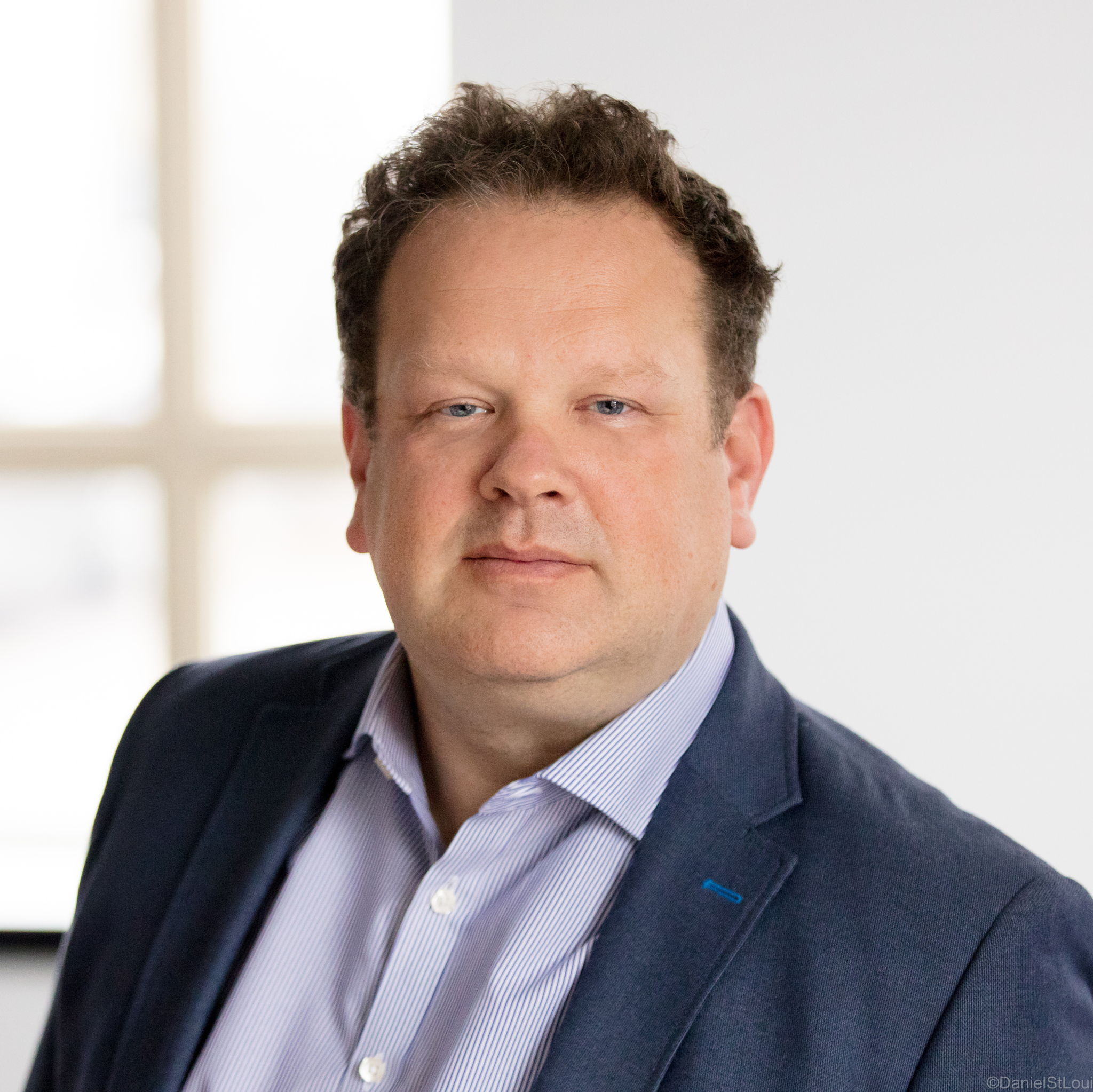 Jeroen Plink
Co-founder and COO of Legaltech Hub;
Formerly CEO of Practical Law US;
Board Member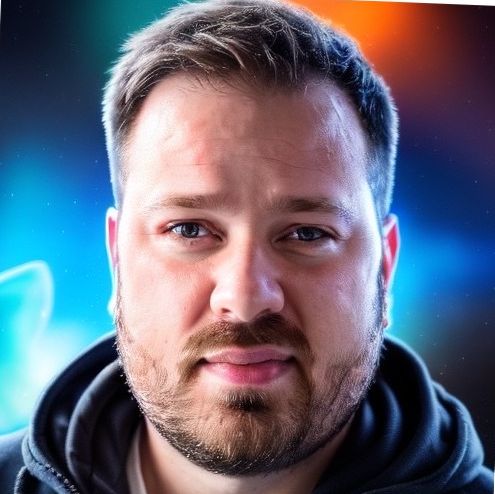 Heath Harris
Senior Manager,
Legal Function Consulting
and Global Innovation EY
Processing Registration...